Friday, January 9, 2009
A while ago I won second place in a Julip competition (the results) and I won a julip cat. He arrived today, with a little cat basket.

Pictures: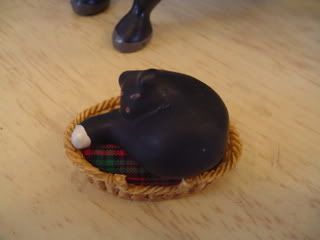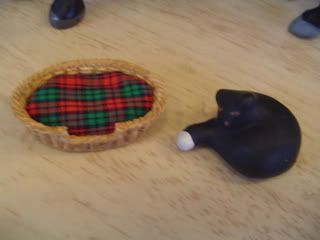 Hello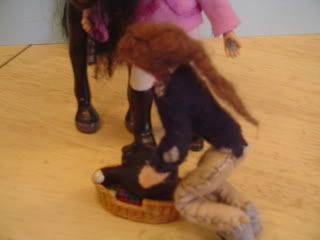 Diamond doesn't mind the cat...




...Tornado does!



Help, Diamond, it's the cat! (can you see him?)


All of the Julip/Equrorum/Feltie yard: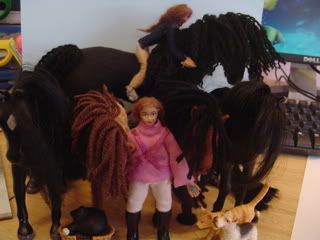 I went to the party I said about in my last post, it was FUN. Yesterday I got more ribbon for headcollars.

Bye!