Saturday, December 20, 2008
On a model horse forum I am on there was a secret santa. I got my present today, and I opened it, and I found...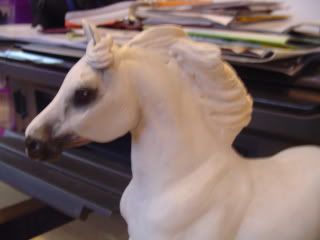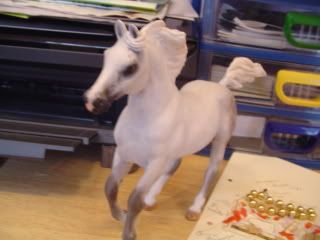 Blanco! He's named after an Arab horse at the stables. He's a customized model horse.

And...


A palomino model (Fennella, named after a horse in a book), a cat, badges and chocolates.

Yay! :D


Read more...